4 tags
"Rabbi Steve Gutow, President of the Jewish Council for Public Affairs in New..."
– via @WRCommission: Diverse Group of Faith Leaders Urge Senators to Protect Refugee and Asylum Provisions in Immigration Bill Washington, DC – On the eve of the Senate's first markup of the bipartisan immigration reform bill, a wide array of faith leaders are urging legislators to ensure that...
3 tags
3 tags
4 tags
"Currently at least 11 million people live in in the U.S. in the shadows of our..."
– The Sierra Club announced its support for an equitable path to citizenship for undocumented immigrants. The Sierra Club Board of Directors, made up of elected volunteer leaders, has unanimously adopted the position
4 tags
4 tags
4 tags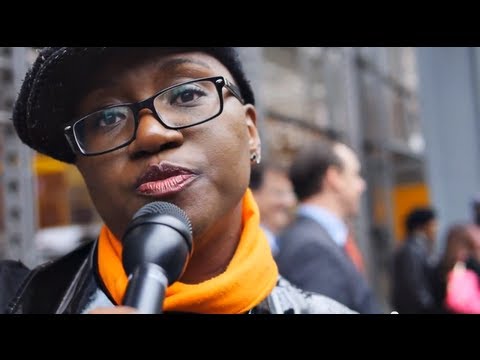 3 tags
5 tags
"They know where our steeples are, but they don't know where our hearts are..."
– via @NewsHour: David Uth, senior pastor of First Baptist Church in Orlando, Fla., told reporters at a press conference for the s"Evangelical Day of Prayer and Action for Immigration Reform." Read more at  Evangelicals Rally for Pathway to Citizenship and Immigration Reform
3 tags
"Join me in the prayer for a reform that recognizes the contributions of the many..."
– Gradye Parsons, Stated Clerk of the Presbyterian Church General Assembly
3 tags
"Immigration reform is a potentially powerful tool of economic policy that can..."
– - Douglas Holtz-Eakin, former Director of the Congressional Budget Office under President George W. Bush via @immpolicycenter: Former Bush Administration Official Explains Why Immigration Bill Is Good For The Economy
3 tags
5 tags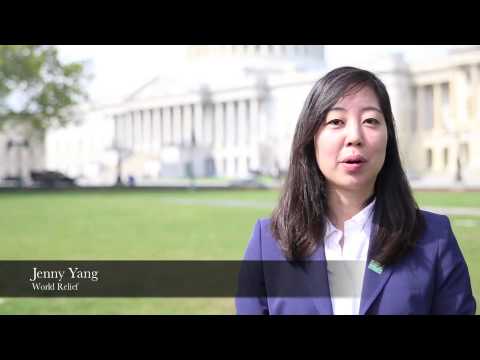 3 tags
via @Colorlines: @USAToday 'Will No Longer Use the... →
USA Today announced on Wednesday the newspaper "will no longer use the term illegal immigrant outside of direct quotes." The decision by the newspaper with the largest print circulation in the U.S. comes a week after the Associated Press dropped the i-word from their Stylebook.
3 tags
"Once you've walked with someone and put a face and family behind the immigration..."
– - Jay Crenshaw, 36, a lawyer in Orlando  in New York Times article "For Evangelicals, a Shift in Views on Immigration"
4 tags
4 tags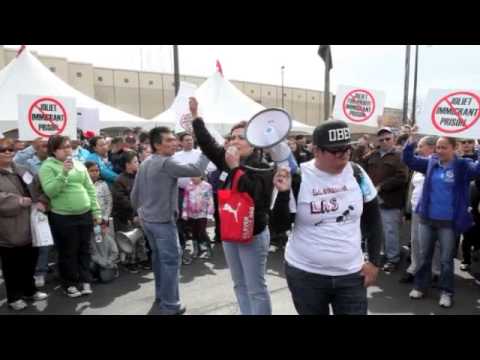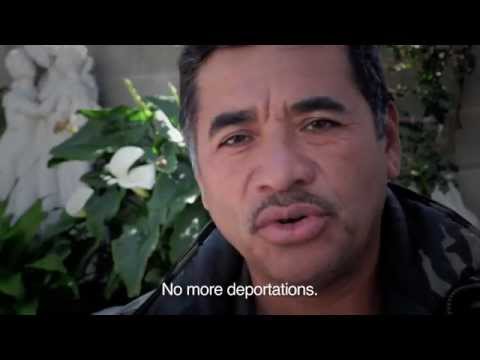 4 tags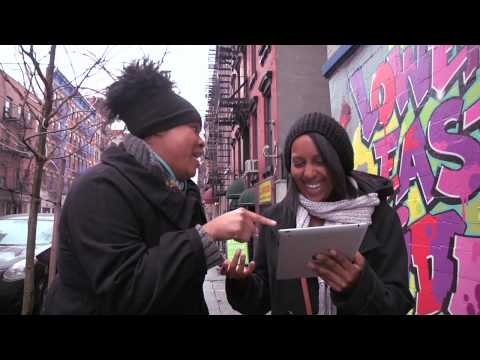 3 tags
Watch
via @LatinoRebels: Junot Díaz Talks Immigration & "The Superman Question" on "The Colbert Report" Last night Junot Díaz appeared on "The Colbert Report" talking literature, immigration, and Freedom University, a college for undocumented student. Like he tells Colbert, "Every single immigrant we have, undocumented or documented, is a future American. That's just the truth of it." And then...
4 tags
Watch
via @nbcnews: @BarackObama Tells New U.S. Citizens 'Immigration Makes Us Stronger' Read more on Colorlines.
6 tags
Watch
via @abc7newsbayarea: 4th graders lobby Berkeley council for classmate's homecoming A 4th grader in Berkeley is getting some much needed help from his fellow students who are learning a valuable civics lesson in the process. The students are lobbying the Berkeley City Council, Congress, and even the president, to help bring 10-year-old Rodrigo Guzman back home. Read more here.
3 tags
3 tags
NY Times: U.S. Citizens Join Immigrants in... →
"Ms. Garcia, 40, is an autoworker from Detroit and an American citizen. She said she and her husband, a Mexican who has been living in the United States illegally for decades, since he was 10, had spent more than $50,000 over eight years on lawyers' fees trying to fix his immigration status, to no avail. Speaking emotionally in the senator's office during a brief protest, Ms. Garcia said her...
2 tags
Watch
via @EMMRefugee: Boise, ID — Refugee Community Allies The community of Boise, Idaho has made a commitment to welcoming refugees through it's impressive Refugee Resource Strategic Community Plan. EMM's affiliate partners at the Agency for New Americans have partnered with city agencies, transportation officials, health care providers and many other stakeholders to adopt a model of...
"I hope no one uses the term 'illegal immigrants' here today. The people in this..."
– via @Colorlines: Rep. Conyers at Immigration Hearing: Don't Say 'Illegal Immigrant'
"It is our pews that will turn up empty and our neighborhoods that will lose..."
– The Rev. H. Julian Gordy in his OpEd "Immigration law appeal totally wrong" The Rev. H. Julian Gordy is bishop of the Evangelical Lutheran Church in America's Southeastern Synod and chair of the Immigration Ready Bench of the ELCA Conference of Bishops.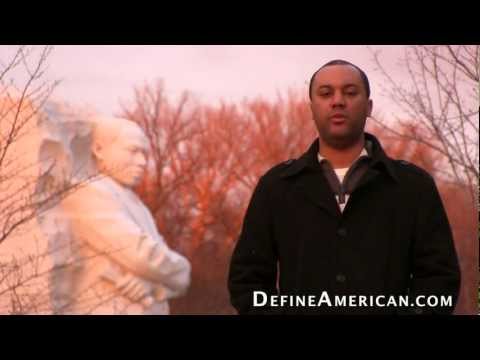 3 tags
6 tags
"The essence of the immigration debate is over who gets to be "us." The forces..."
– LAWRENCE DOWNES in his NY Times editorial Turning 'Them' Into 'Us'
5 tags
"These DREAMers are putting everything on the line. When they come out like this,..."
– Davis Guggenheim to Yahoo News: 'The Dream is Now'—Steve Jobs' widow launches new Dream Act push "To push for passage of the provisions in the Dream Act, Cendy and others agreed to share their stories on www.thedreamisnow.org, a website launched Tuesday by filmmaker Davis Guggenheim ("Waiting...
4 tags
"How many of you knew that Jesus was an immigrant?"
– @lisasharper quoted by @natematias in The Theology of Evangelical Action on Immigration Reform
4 tags
Watch
#IWasAStranger via @G92Movement: Evangelical leaders read from Matthew 25:31-46 in this video designed to help launch the "I Was a Stranger" Challenge, encouraging Christians to allow their thinking about immigration to be informed by biblical principles.
4 tags
3 tags
5 tags
"On the whole, it is clear that efforts by evangelical leaders to influence the..."
– Evangelical Perspectives on Immigration Reform Read the rest of the article here.
3 tags
2 tags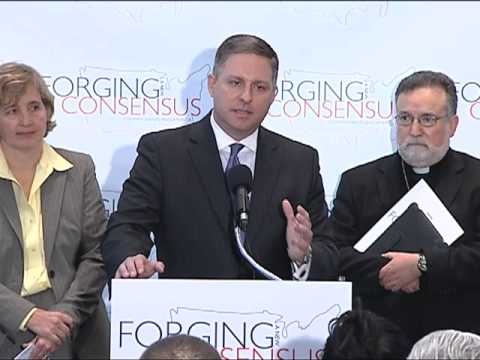 13 tags
"Steve Case, AOL Co-founder and Revolution LLC Chairman: "The story of America..."
– NATIONAL STRATEGY SESSION IS "OPENING SHOT" FOR REFORM EFFORTS WASHINGTON, D.C. — Over 250 faith, law enforcement and business leaders from 26 states gathered today at the National Strategy Session to debut newly energized efforts — including Capitol Hill visits with key lawmakers — to push for...
4 tags
3 tags
4 tags